On Sale
Healthy Super Food
Hemp Powder
Why choose Hemp Powder?
Our Hemp Protein Powder is a premium product that has high levels of the Amino Acid, Arginine. It contains all the 20 Amino Acids which make a perfect deal for children, athlete, vegans, and vegetarians. It has all the Essential Fatty Acids (Omega-3, Omega -6 & Omega 9) that makes the digestion process easy. And it helps in giving you a magical touch to your favourite beverage with a mild taste and a creamy texture..
Hemp powder packs a healthy punch of dietary fiber, chlorophyll, minerals, and antioxidants without any saturated fat, cholesterol, sodium or sugar. Just add it to your shake or blend it with yogurt and hot cereals for a perfect meal replacement diet.
Why choose Hemp?
With a nearly perfect balance of Omega 3 to Omega 6, plus Iron, Vitamin E, and all of the essential Amino Acids, Hemp Seeds are said to be the most nutritionally complete food source in the world. These seeds may be eaten whole or shelled, raw or toasted, plain or flavored.
Read More Helpful Facts
Customer Care
For feedback or complaints
email us at info@thehealthhorizons.in 
Call us at +91 - 9289721799
Shipping Details
FREE SHIPPING ON PREPAID ORDERS
SANITIZED AND SAFE SHIPPING
Manufactured and Marketed by
Manufactured in a GMP Certified Facility
Hemp Horizons Private Limited
C-79 Sector 65,
Noida UP 201301
HEMPSTARS WHO ARE RAVING ABOUT IT
Effective protein source
The protein content is good and the quality is also good
What lacks is the taste .
Great product
Taste good, and clean. Most reliable product!! I will keep taking it for my health.
Getting enough protein is always a challenge for someone who eats only plant-based food. But then I found HealthHorizons Hemp powder. Solved my problem. And as a bonus, It's easy to digest.
So Far So Good
I had used one pack of hemp Sativa protein powder and I ordered one more... I found it satisfied and can really feel some difference in my energy level. Will update this review after my next pack.
MAKE SUPERFOODS A PART OF YOUR DAILY DIET
Delicious Recipes That Satisfy Your Food Cravings, Healthily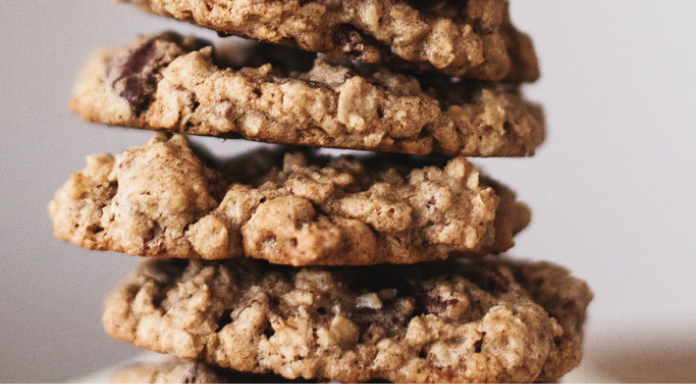 Take almond milk, coconut oil, coconut sugar, and cocoa powder in pan, and heat over a medium flame.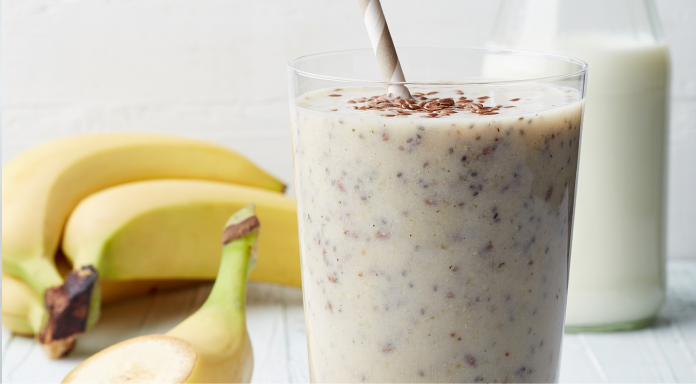 Process hemp seeds and water in a blender for 20 minutes.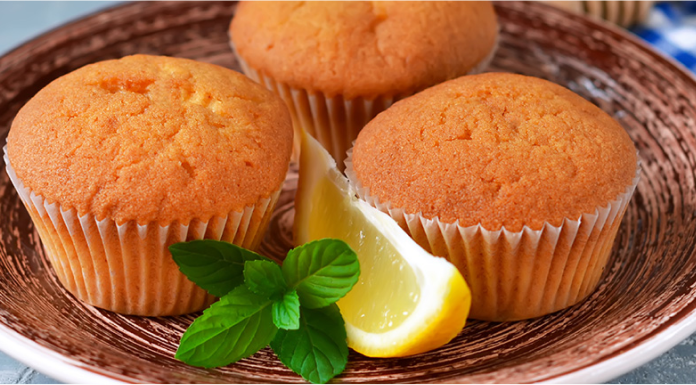 Mix hemp seeds, wheat flour, baking powder, sugar, olive oil, vanilla and lemon juice together.