WHAT IS HEMP
Hemp is one of the oldest domesticated plants known to man. Our ancestors have been using Hemp for its various benefits for several years. It is known to have originated in Central Asia and is also known to be a native of the Himalayas. Due to its origin, it is also referred to as the Himalayan Herb.

All parts of Hemp can be used to produce Superfoods that can be consumed as seeds, powder or oil. Apart from the food industry, Hemp also has many industrial uses. It can be used to make rope, paper, clothes, wax or even furniture. It is used as a renewable source for raw materials that can be used in various products.

As Hemp is rich in fibre, proteins, vitamins and amino acids, there are various health benefits of its consumption. Some of them are increased energy levels, decreased stress and anxiety, pain relief and lesser risk of heart diseases.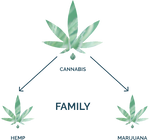 WONDER HOW THE HEMP IS
DECONSTRUCTED?
Hemp Seeds
For Industrial Products, Food and Body Care
Hemp Seeds are used as food supplements and Hemp Oil is used for paints, ink and personal care products among others.
Hemp Roots
For Medicinal Value and Environmental Benefits
Hemp Roots are mainly used for their medicinal benefits to treat inflammation, muscular pains and cramps, arthritis and sprains among various other problems.
Hemp Stalks
For Textiles, Paper and Building Materials
Hemp Stalks mainly have industrial uses and can produce fibre, rope, carpets, clothes, handbags and even building material as well as paper.
Hemp Leaves
For Pharmaceuticals, Animal Bedding and Compost
Hemp Leaves are used for medicinal and agricultural benefits. They are also used for soil improvement and to create boiler fuel.
MAKE SUPERFOODS A PART OF YOUR DAILY DIET
Delicious Recipes That Satisfy Your Food Cravings, Healthily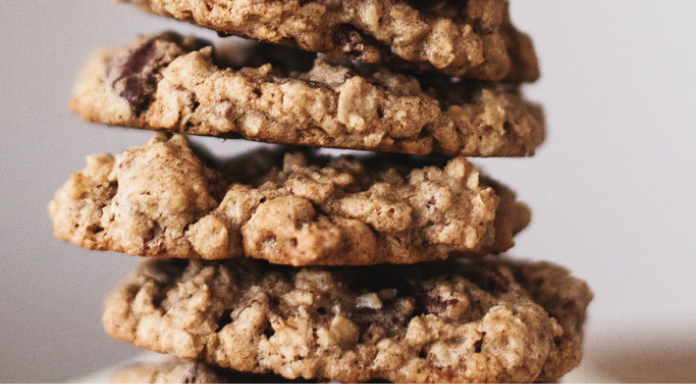 Take almond milk, coconut oil, coconut sugar, and cocoa powder in pan, and heat over a medium flame.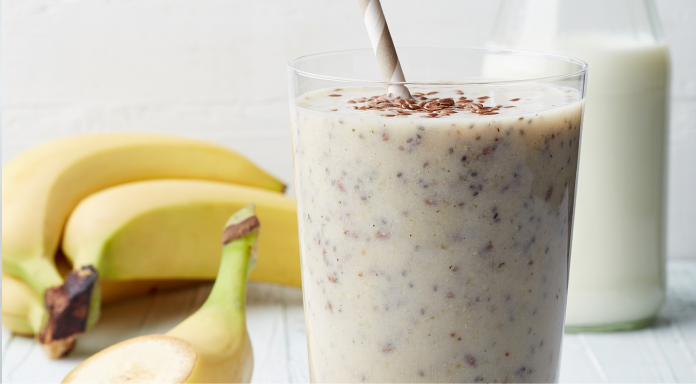 Process hemp seeds and water in a blender for 20 minutes.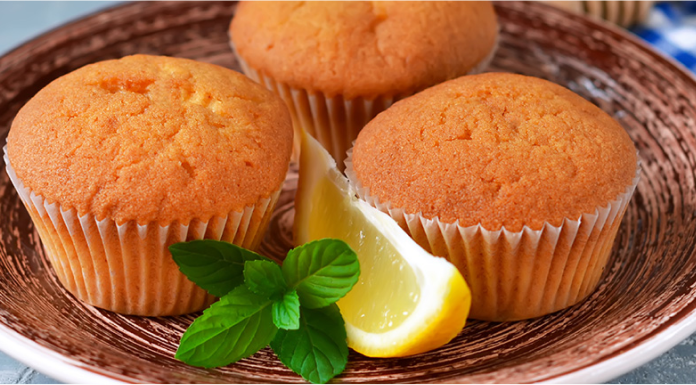 Mix hemp seeds, wheat flour, baking powder, sugar, olive oil, vanilla and lemon juice together.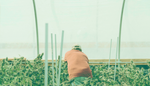 THIS IS US, THE SUPER TEAM BEHIND HEALTH HORIZON
The founding trio of Rohit, Kartikey, and Kanishk share a long history of friendship together. When they discovered their passion for Hemp and its fascinating benefits, it sparked the start of something special and they went on to co-found Health Horizons together in April 2017. Our team consists of specialized, diverse individuals from different walks of life and collectively, they form the face, brain & soul of your favourite Hemp Brand!