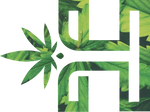 OUR MISSION IS SIMPLE
As a manufacturer, we aim to create the most excellent hemp-based products and help nascent hemp businesses thrive. Hemp Horizons is a Zero-Waste, Carbon-Negative pioneer in the domestic hemp industry that has grown considerably over the last few years. We supply to wholesalers and upcoming edible hemp brands. We have also helped hemp entrepreneurs focus on marketing and sales. At the same time, we provide end-to-end solutions for manufacturing and packaging.
Our vision is to create awareness about the benefits of hemp and nurture the industry, and today we are a contract manufacturer for 80% of Indian brands. We envision Hemp Horizons becoming the most significant hemp contract manufacturing company in India and an enterprise that helps new brands flourish. By paving the way for new brands to thrive, we expect to lower the cost of making hemp products more affordable to the masses.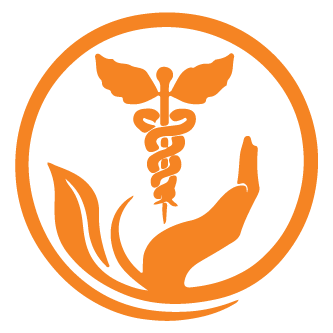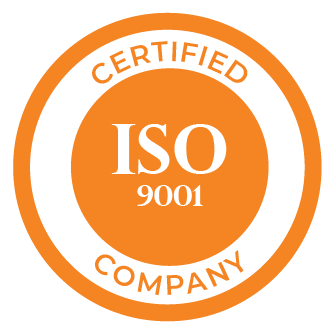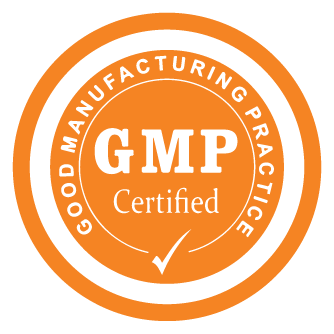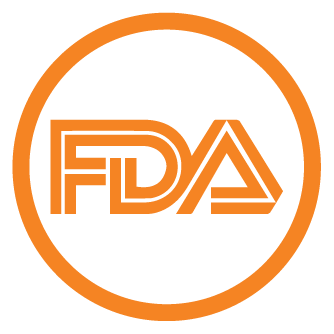 WE ARE CERTIFIED,
BECAUSE QUALITY MATTERS
We don't just say that we deliver quality products, we're certified for it too!
WHY US? WHY HEALTH HORIZON?
We create the most excellent hemp-based products, with only the best ingredients, that help you thrive. We also play our part in providing a holistic future for you and the earth, by following an organic approach and going green!
Hemp Horizons was created to give back to the community. We are concerned about the ecological damage caused by human action. We make optimum use of resources to produce zero waste. We are a carbon-negative company as we facilitate the cultivation of hemp, a plant that, per acre, absorbs 22 tons of carbon in its lifecycle. You choose us because we choose the environment.
A Note From Our Founder
A plant that can feed you, clothe you, provide you medicine and give you shelter on top of being carbon negative. What other miracles are we seeking? This is it!
~Rohit Shah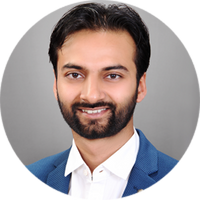 Hemp is a saviour for the planet, from clearing the air to regenerating soil and supporting sustainable farming, it's just great.
~Kanishk Yadav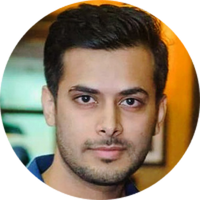 Hemp has the ability to boost the economy of the nation and provide millions of jobs, especially in the rural sector.
~Kartikey Dadoo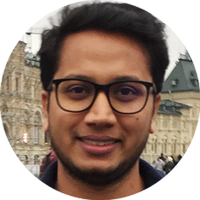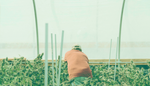 THIS IS US, THE SUPER TEAM BEHIND HEALTH HORIZON
The founding trio of Rohit, Kartikey, and Kanishk share a long history of friendship together. When they discovered their passion for Hemp and its fascinating benefits, it sparked the start of something special and they went on to co-found Health Horizons together in April 2017. Our team consists of specialized, diverse individuals from different walks of life and collectively, they form the face, brain & soul of your favourite Hemp Brand!