On Sale
HEALTHY SUPER FOOD
Hemp Hearts
What is Hemp Hearts?

Dehulled (seeds removed from hard shells) are known as Hemp Hearts in many parts of the world. When compared to similar foods like Chia Seeds and Flax Seeds, Hemp Hearts are generally identified as the most nutritious superfood in India.

These Sativa nubs are over 80% in polyunsaturated fatty acids (PUFAs) and are an exceptionally abundant source of Omega-6 and Omega-3 with a ratio of 3:1. Hence hence hemp hearts benefits everyone alike.
How to Consume?

Hemp Hearts can be consumed raw, cooked, or roasted. Just add hot water and hemp hearts to get protein-rich vegan milk. The health benefits of Hemp seed milk are more than any other plant-based milk.

Why Choose Hemp?
With a nearly perfect balance of Omega 3 to Omega 6, plus Iron, Vitamin E, and all of the essential Amino Acids, Hemp Seeds are said to be the most nutritionally complete food source in the world.

Customer Care
For feedback or complaints
email us at info@thehealthhorizons.in 
Call us at +91 - 9289721799
Shipping Details
FREE SHIPPING ON PREPAID ORDERS
SANITIZED AND SAFE SHIPPING
Manufactured and Marketed by
Manufactured in a GMP Certified Facility
Hemp Horizons Private Limited
C-79 Sector 65,
Noida UP 201301

Country of Origin: India

HEMPSTARS WHO ARE RAVING ABOUT IT
tasty healthy
one must take handful everyday
Awesome
Could be used to sprinkle in vegetables when frying them.
Awesome!
Using it to garnish just about everything! In my vegan shakes, on my vegan Mac and cheese,on veggies, salads.....
The fact that hemp does not alter the aroma ,taste or fragrance of dishes makes it a valuable nutritive additive.
good quality
came well packed and good quality
MAKE SUPERFOODS A PART OF YOUR DAILY DIET
Delicious Recipes That Satisfy Your Food Cravings, Healthily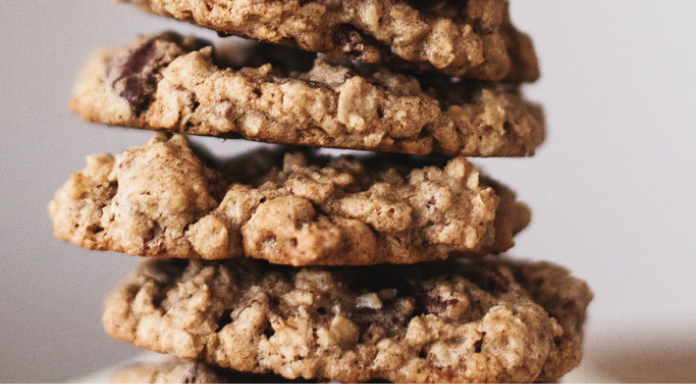 Take almond milk, coconut oil, coconut sugar, and cocoa powder in pan, and heat over a medium flame.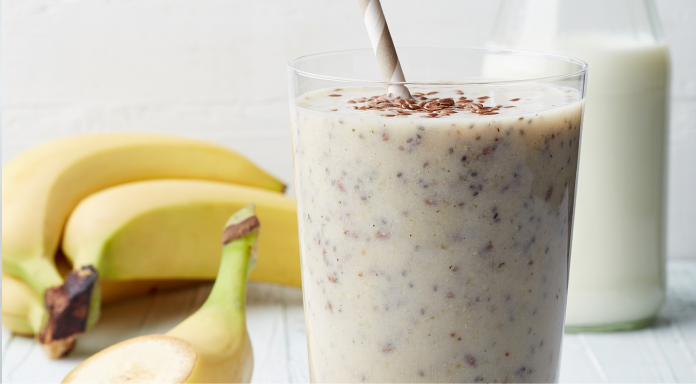 Process hemp seeds and water in a blender for 20 minutes.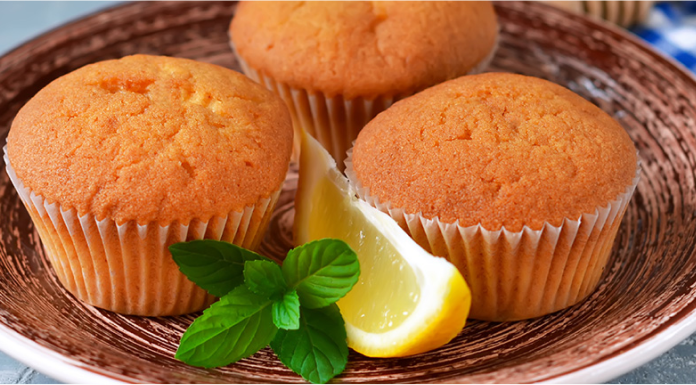 Mix hemp seeds, wheat flour, baking powder, sugar, olive oil, vanilla and lemon juice together.